We're continuously looking for ways to improve your experience with the Science 37 Platform©. To keep you up to date on key new features and improvements, Product Release Notes will drop into your inbox with every release. Here are highlights of what will come out in this release.
Event Matrix Updates
To promote accuracy, consistency, and efficiency during a study visit, study staff can now update patient data directly into a cell of an event matrix in NORA®.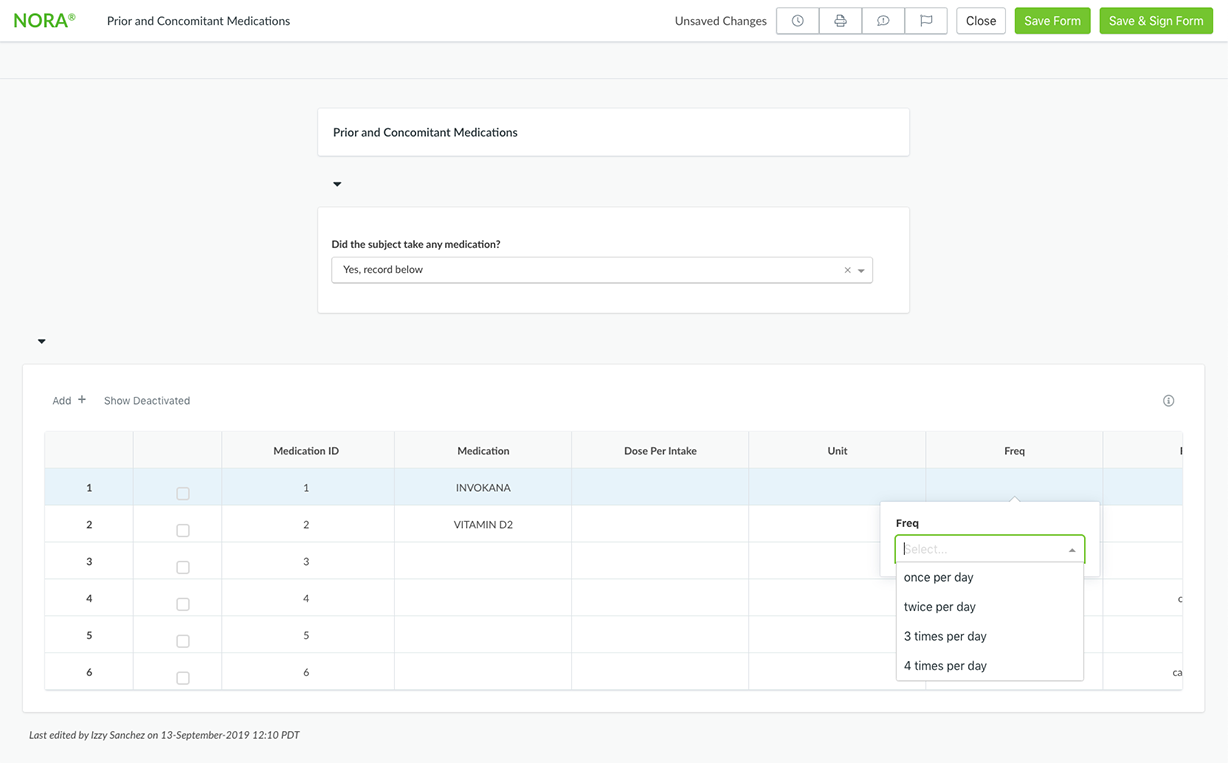 New Document Viewer
Patient PHI is critically important to us, and to make it even more secure in NORA, we've created a new document viewer to access PDFs. With this update, all users will preview these documents as images.
NORA Mobile App
With the iOS 3.0 update to the NORA iOS app, users will have an improved user experience making NORA more intuitive and easier to use. This design refresh includes updates to the login screens and the home page.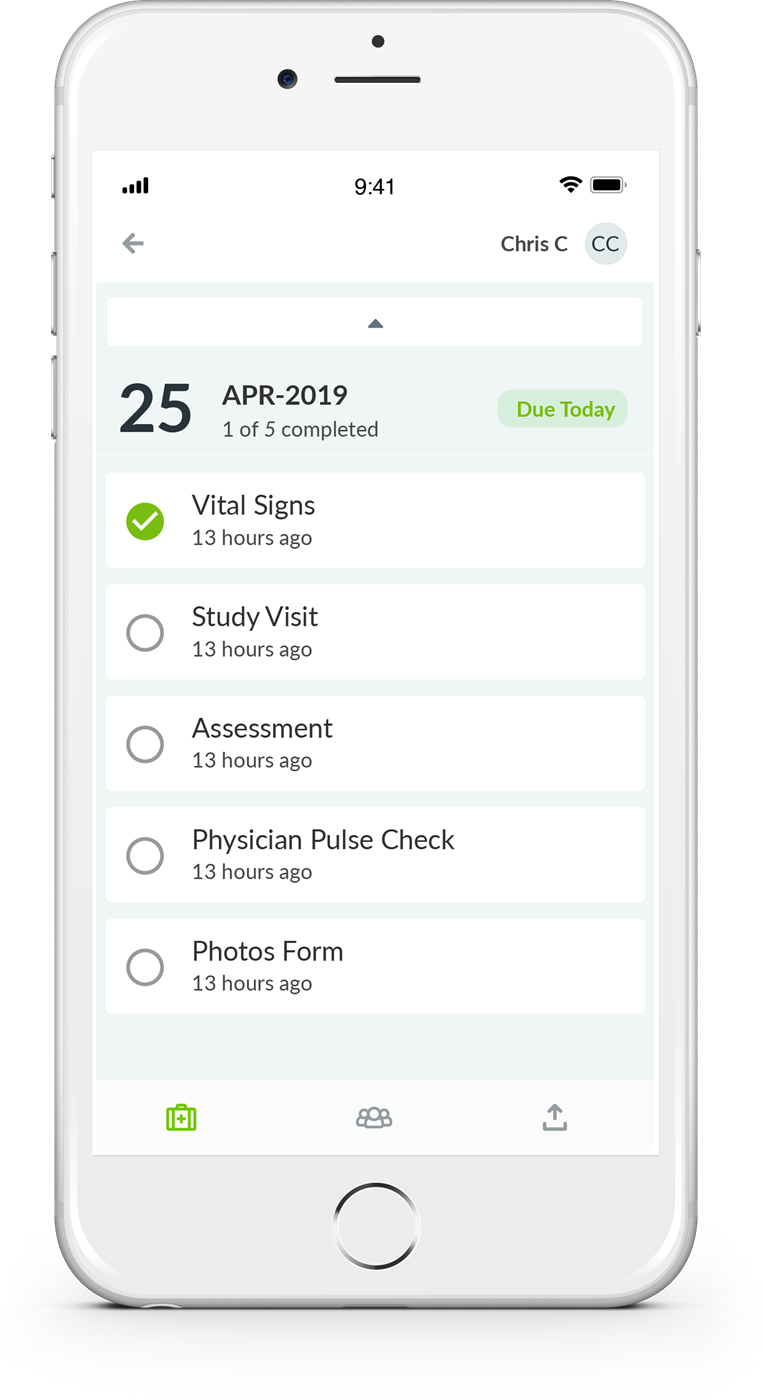 v.2.20.0
Target Release Date: September 30, 2019
*Some features may not be available for all users, depending upon study configuration and user roles. This communication (including any attachments) is confidential, may be subject to legal privilege, and is solely for the intended recipient. Any use, duplication, or disclosure of this communication other than by the intended recipient is prohibited. If you have received this communication in error, please notify the sender immediately and delete or destroy this communication and any copies.