Product Release Notes 2.25.0
We're continuously looking for ways to improve your experience with the Science 37 Platform©. To keep you up to date on key new features and improvements, Product Release Notes will drop into your inbox with every release. Here are highlights of what will come out in this release.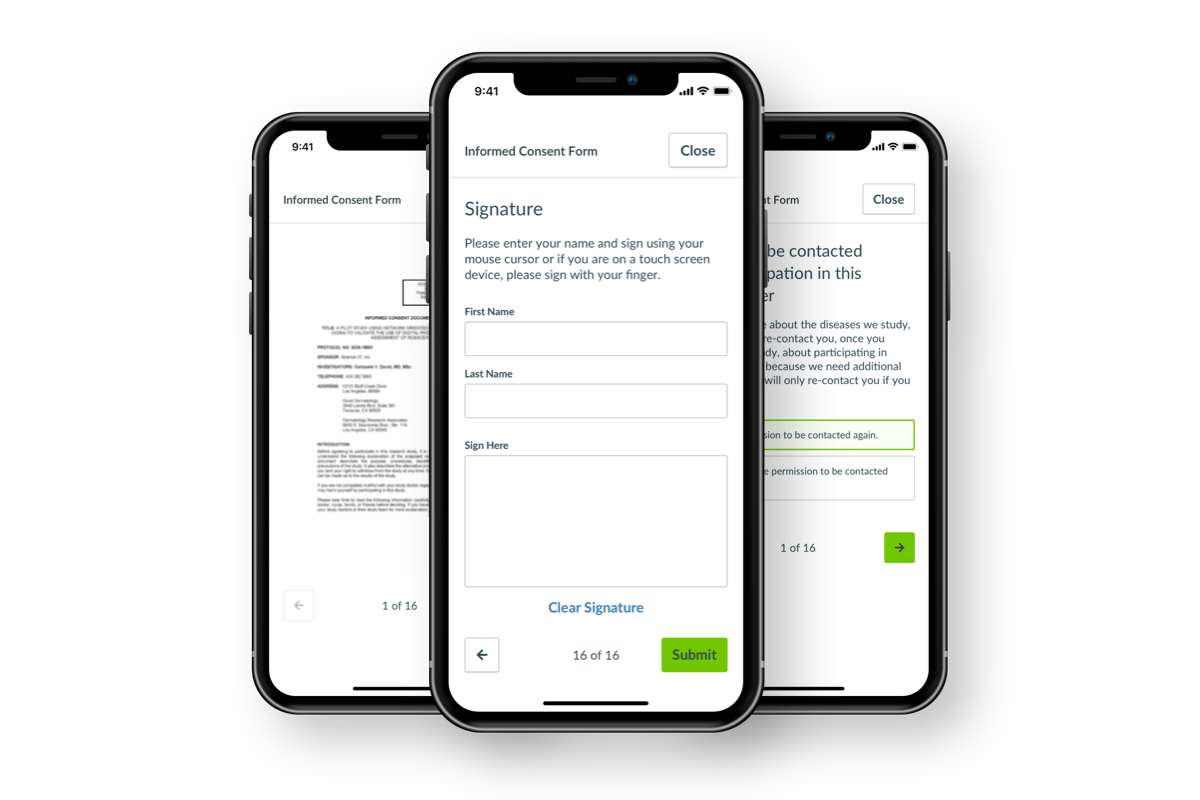 Query Management Workflow Updates
Updates to the query management workflow will help streamline processes and improve data integrity. All queries will be automatically assigned to the patient's coordinators, who will also receive a notification about the queries to facilitate a quick response.
Trial Query List Updates
Save time with performance updates to the Query List, which now quickly displays the most important information of a query.
Data Verification
When building forms in the platform, data managers can indicate when a field requires data verification. This feature enhances the ability to track the progress of data cleaning activities as well as the verification status of data points.
Self-Consent
Patients now have the ability to complete consent without study team intervention, which supports the enrollment of a large number of participants. This feature is configurable by study and protocol.
v.2.25.0
Target Release Date: March 26, 2020
*Some features may not be available for all users, depending upon study configuration and user roles. This communication (including any attachments) is confidential, may be subject to legal privilege, and is solely for the intended recipient. Any use, duplication, or disclosure of this communication other than by the intended recipient is prohibited. If you have received this communication in error, please notify the sender immediately and delete or destroy this communication and any copies.