COVID-19 Business Continuity
.
Although research around the world is being impacted by COVID-19 pandemic, Science 37 has you covered.

Our COVID-19 business continuity solution can help virtualize study visits for those engaged in research at traditional sites and connect patients with investigators in real time. In addition to enabling on-demand telemedicine, IMP tracking, eConsent, and ePROs with this platform, researchers have the ability to collect a variety of high-level trial data.

Available globally with rapid deployment, this solution helps research continue in an affordable, highly scalable, 21 CFR Part 11–compliant platform with an audit trail.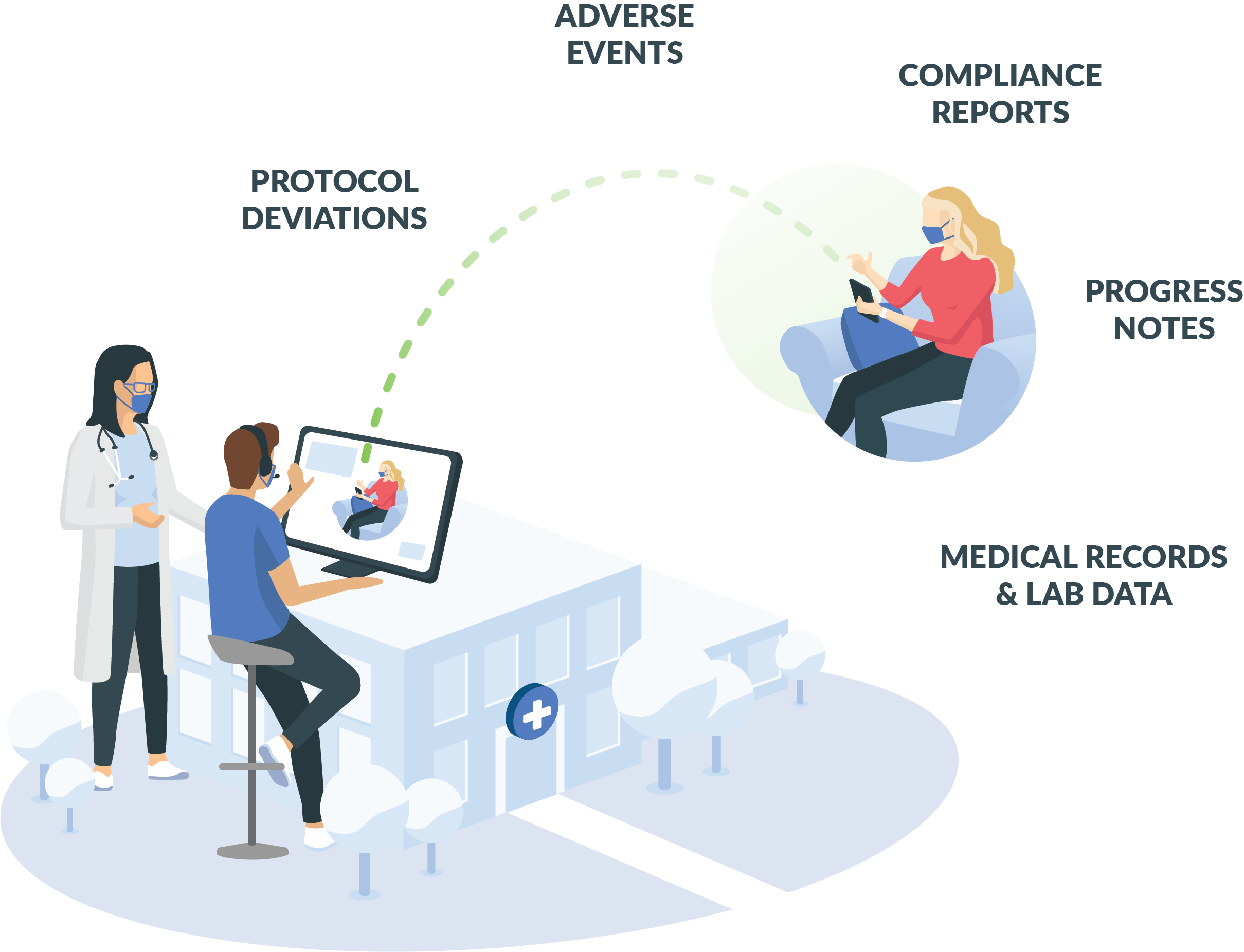 Inquire here to learn more about how Science 37 is making virtual the new reality.
Please fill out the following.