Science 37 is the undisputed leader in virtual trials, and we offer a range of services to help you stay flexible across therapeutic areas. Whether you're looking for a partner that can fully execute a virtual clinical trial, supplement your trial as a Metasite, or enable your clinical trial through technology and change management, let's show you how it works.
Virtual Trials
.
Our signature virtual or decentralized trial model has proven to enroll faster, retain patients longer, and reach a more diverse and representative patient population.
Leverage the full power of the Science 37 model from protocol design to database lock. Conduct patient visits affordably via Science 37's telemedicine investigators and provide expert home health services from our mobile nurse community.
It's all choreographed by the industry's most advanced
technology platform
, which seamlessly orchestrates the entire experience.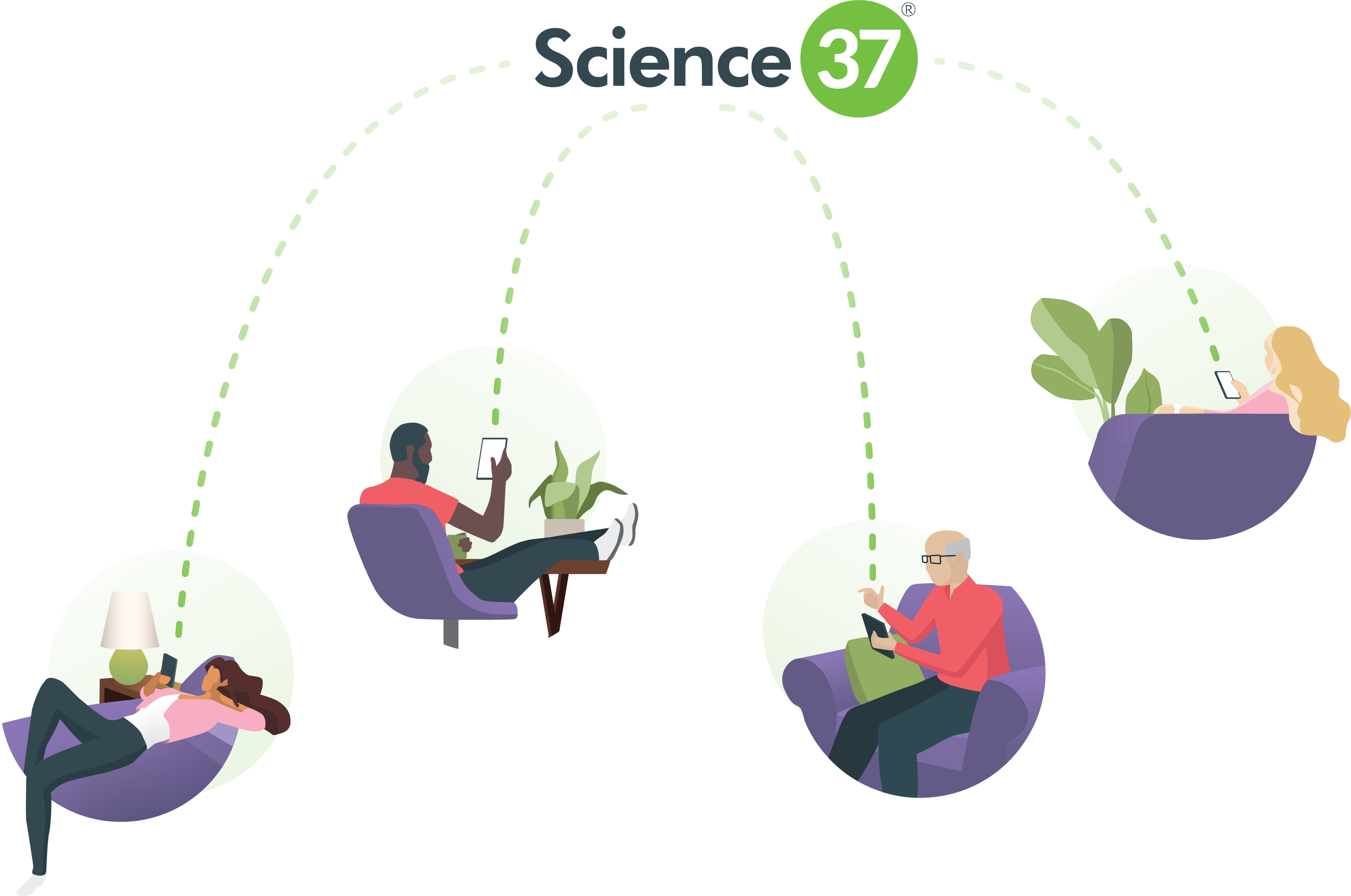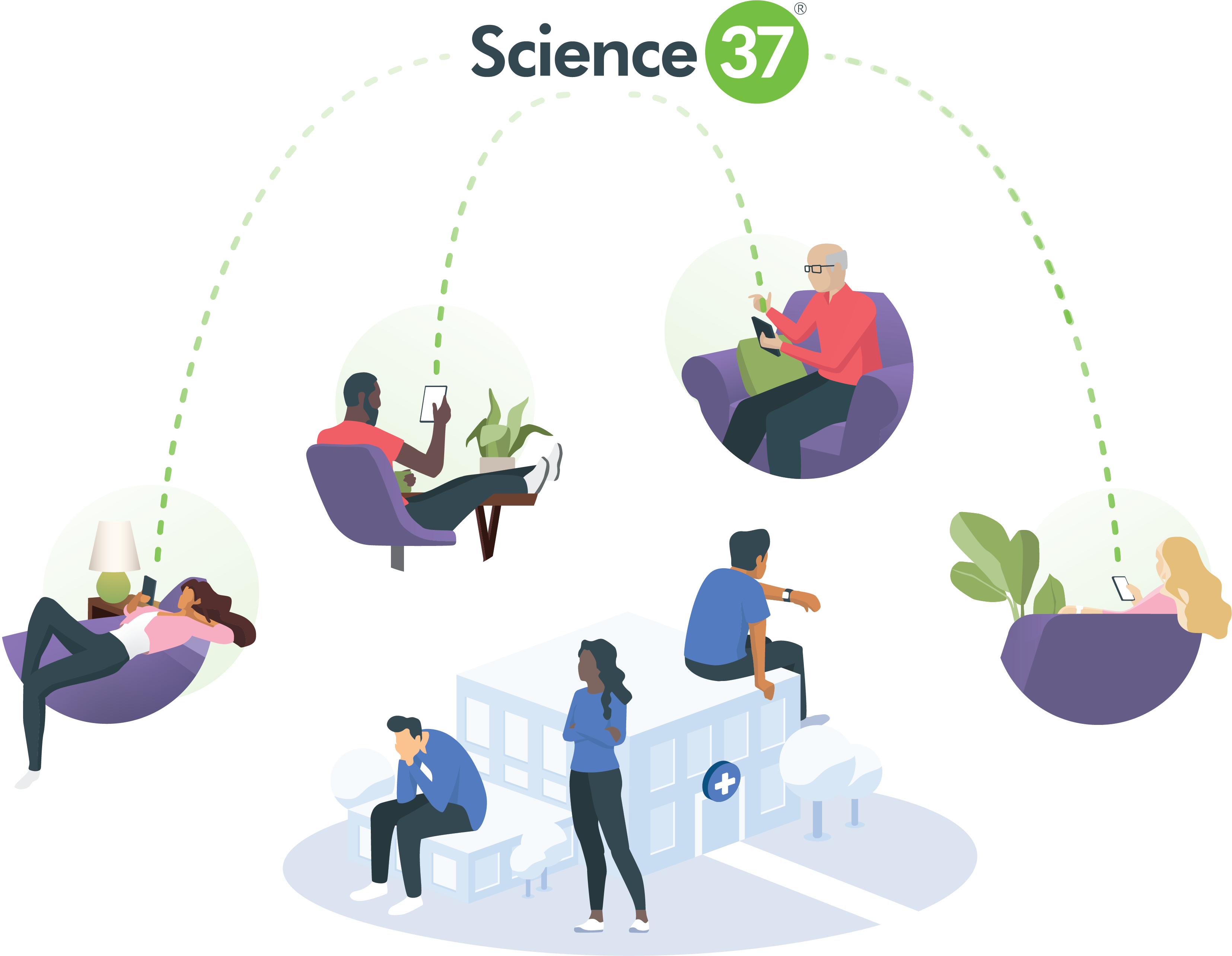 Science 37 Metasite
.
The traditional, site-based approach to clinical research restricts your access to patient populations, simply by its limited geographic reach—often only 5% of the total patient population.

With Science 37 acting as an additional site within your network, you will gain access to the remaining 95% of the total patient population not served by your traditional site network, while collecting the exact same study data in a more efficient manner.

You'll also gain learning of the virtual model for use in future development, and de-risk your study from unforeseen issues like today's pandemic to ensure business continuity.
Science 37 Platform
.
While Science 37 has unrivaled experience orchestrating decentralized clinical trials, our platform is what makes it all possible.

Enable your research using the platform that has fueled more decentralized trials than any other on the planet. You'll get comprehensive, end-to-end trial management using this fully configurable system, which is available as a standalone solution or coupled with our suite of services.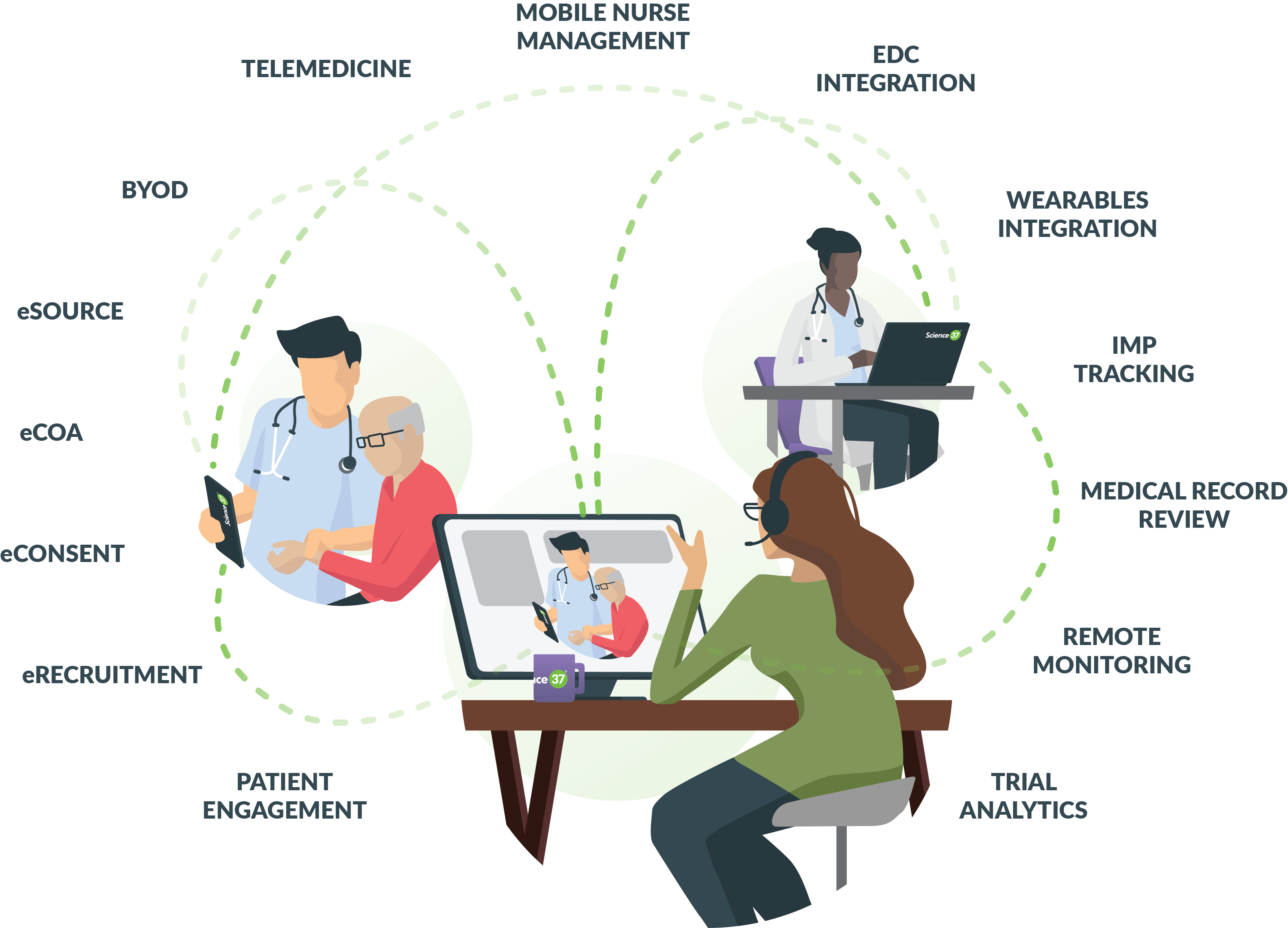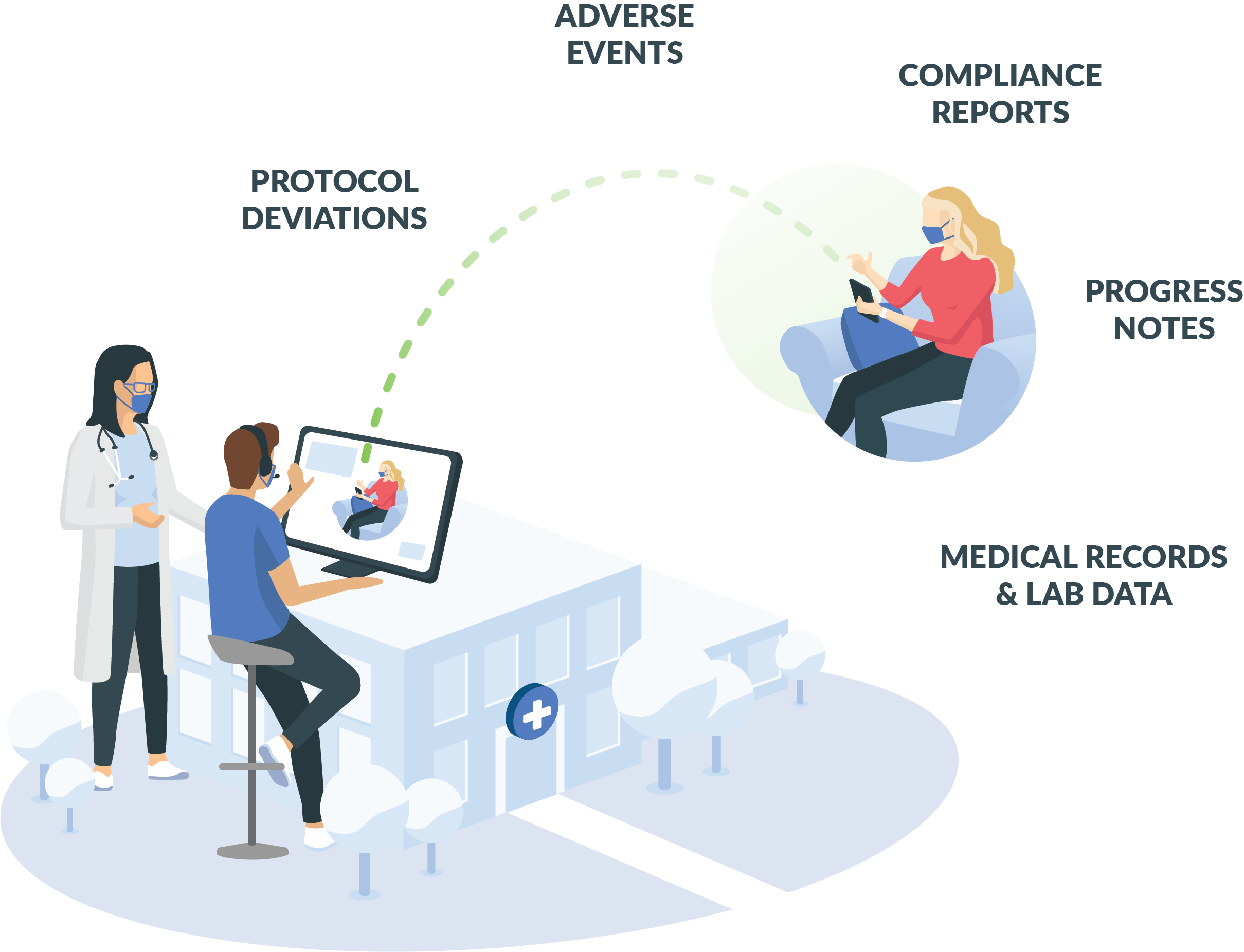 COVID-19 Business Continuity Solution
.
Although research around the world is being impacted by COVID-19 pandemic, Science 37 has you covered.

Virtualize your brick and mortar sites to enable continuity on your existing trials. Access telemedicine on-demand, manage protocol deviations, and monitor both patient safety and compliance.

Available globally and affordably, with rapid deployment on a 21 CFR Part 11– and GDPR-compliant platform with an audit trail.
Digital Transformation
.
Ready to redefine your approach to clinical research? One key step is making sure the entire organization is ready for virtualization. Learn how to design trials that maximize efficiency, reduce time to market, and optimize the patient experience through our suite of consulting services:
Study Concept Design
Assessment Virtualization
Portfolio Evaluation
Organizational Engagement & Transformation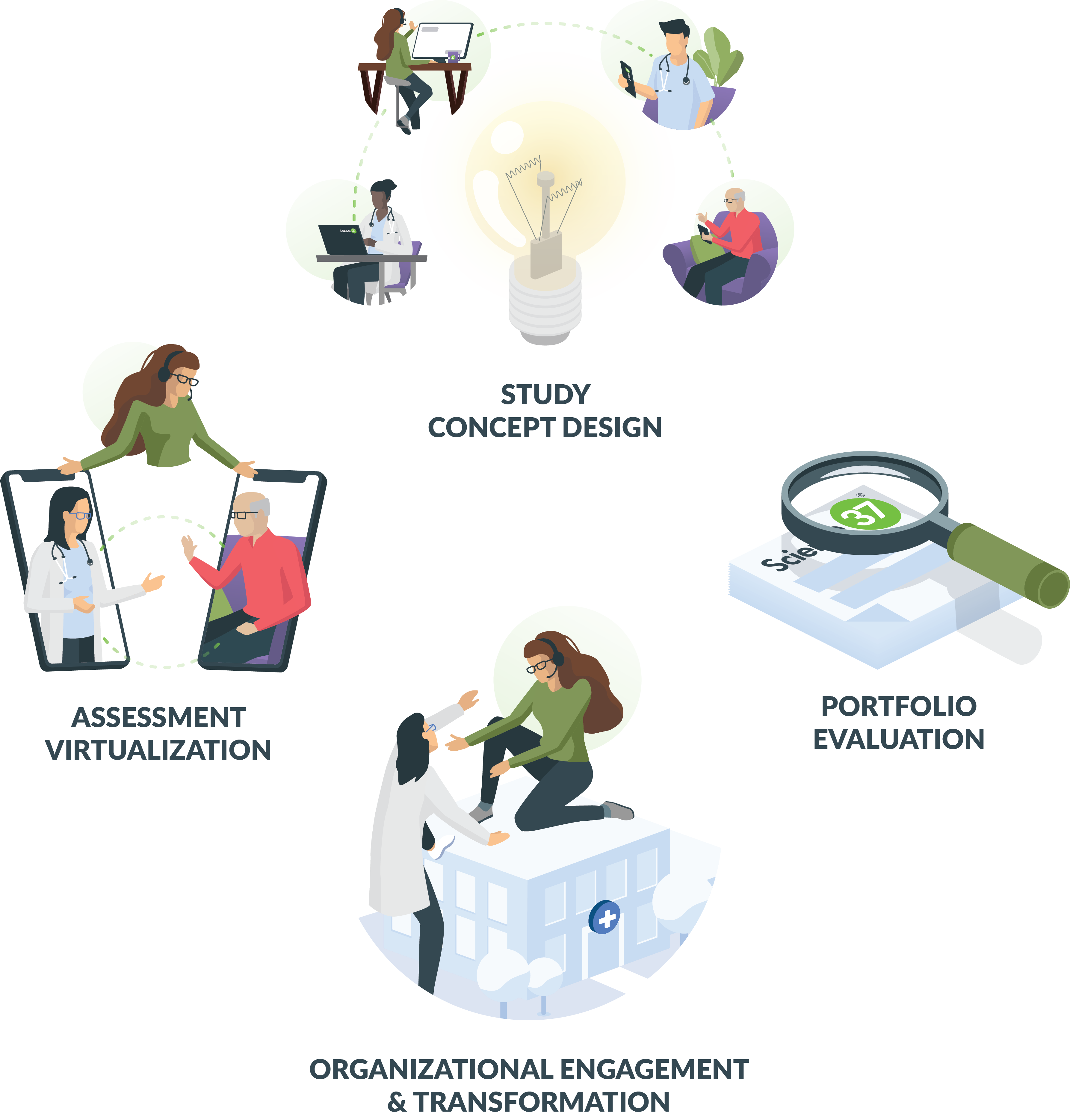 Inquire here to learn more about how Science 37 is making virtual the new reality.
Please fill out the following.