Our News
Science 37® Appoints Christine Pellizzari as Chief Legal Officer
LOS ANGELES, September 1, 2021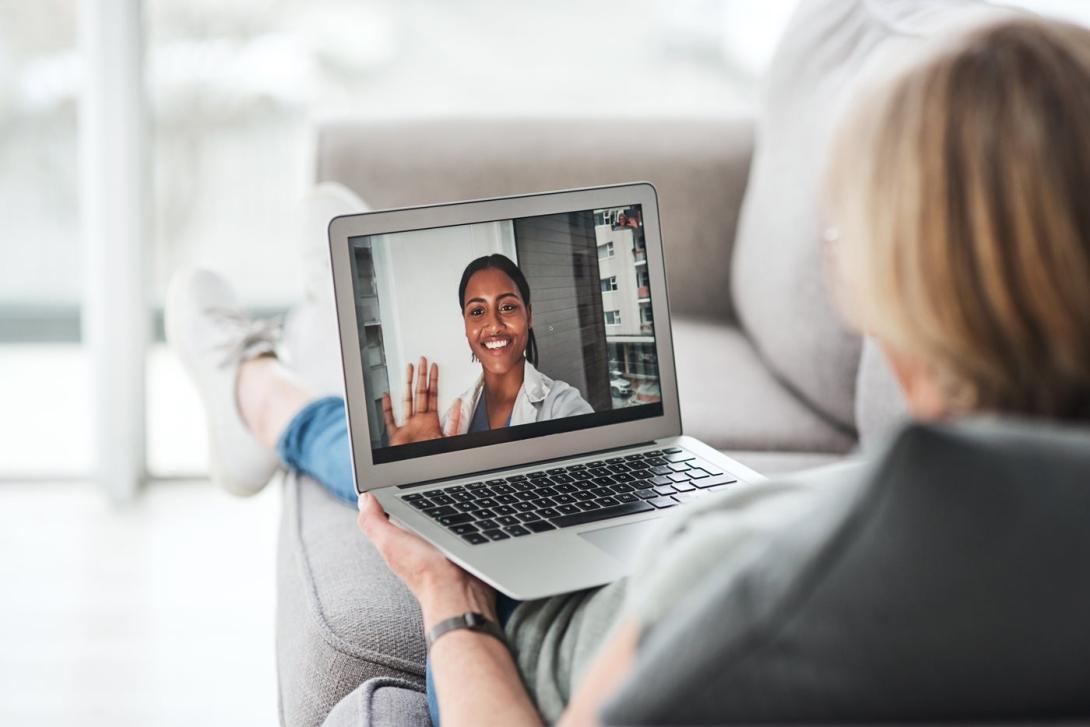 With this important addition to its executive team, Science 37 will further advance its mission to accelerate clinical trials by enabling universal access to patients and providers

 
Science 37, pioneer of the Decentralized Clinical Trial Operating System™ (DCT OS), today announced that Christine Pellizzari has joined the senior executive team as Chief Legal Officer. In this role, Pellizzari will use her nearly 30 years of legal expertise to manage the legal and quality functions to help advance Science 37's mission to enable universal access to clinical research for patients and providers, anywhere.

 
Ms. Pellizzari joins Science 37 from Insmed Incorporated, a biotechnology company focused on advancing treatments for serious and rare diseases, where she served for more than eight years, most recently as Chief Legal Officer. Additionally, she serves on the boards of two development stage biotechnology companies, Celsion Corporation (Nasdaq: CLSN) and Tempest Therapeutics (Nasdaq: TPST). Ms. Pellizzari has built and led the legal departments at public companies in the biopharmaceutical and technology space for more than two decades, making her an ideal fit for the Science 37 leadership team.

 
"We are extraordinarily pleased to add Christine to our Science 37 leadership team," said David Coman, Chief Executive Officer of Science 37. "Not only does she have the legal experience to guide our continued global expansion, but her deep industry and regulatory expertise strengthens our ability to increase access to clinical trials for patients and providers—helping to accelerate the development of treatments that impact patient lives."

 
"Joining the executive team at Science 37 is a wonderful opportunity to be part of a dynamic, fast-growing market. Decentralized clinical trials are disrupting clinical research and I am honored to provide Science 37 with the legal support to navigate these exciting times," said Christine Pellizzari, Chief Legal Officer of Science 37. "I look forward to putting my expertise to work traversing this fast-moving and highly regulated sector, and helping to advance Science 37's mission to accelerate clinical research by enabling universal access to patients and providers."

 
About Science 37: 
Science 37 accelerates clinical research by enabling universal access to patients and providers, anywhere. The Science 37 Operating System™—underpinned by an end-to-end technology platform and supported by specialized networks to enable trial orchestration—enables up to15x faster trial enrollment, 28x greater patient retention and 3x more diversity. Science 37 and it's Operating System can be configured to conduct the full clinical trial, act as a virtual site (known as Metasite™) or deploy its technology in combination with any of its specialized networks to enable flexibility across nearly any study design. Founded in 2014 as a pioneer in decentralized clinical trials, Science 37 has conducted more fully-decentralized, interventional clinical trials than any other provider and has the most complete Operating System. Learn more at Science 37, and follow Science 37 on Twitter, LinkedIn, and Facebook.

 
MEDIA INQUIRIES:
Drew Bustos
VP, Marketing & Communications, Science 37
Margie.Kooman@science37.com
Science 37
984. 377.3737
 
INVESTOR RELATIONS:
Caroline Paul
Gilmartin Group
investors@science37.com